rinf.tech
Mastership
of technical solutions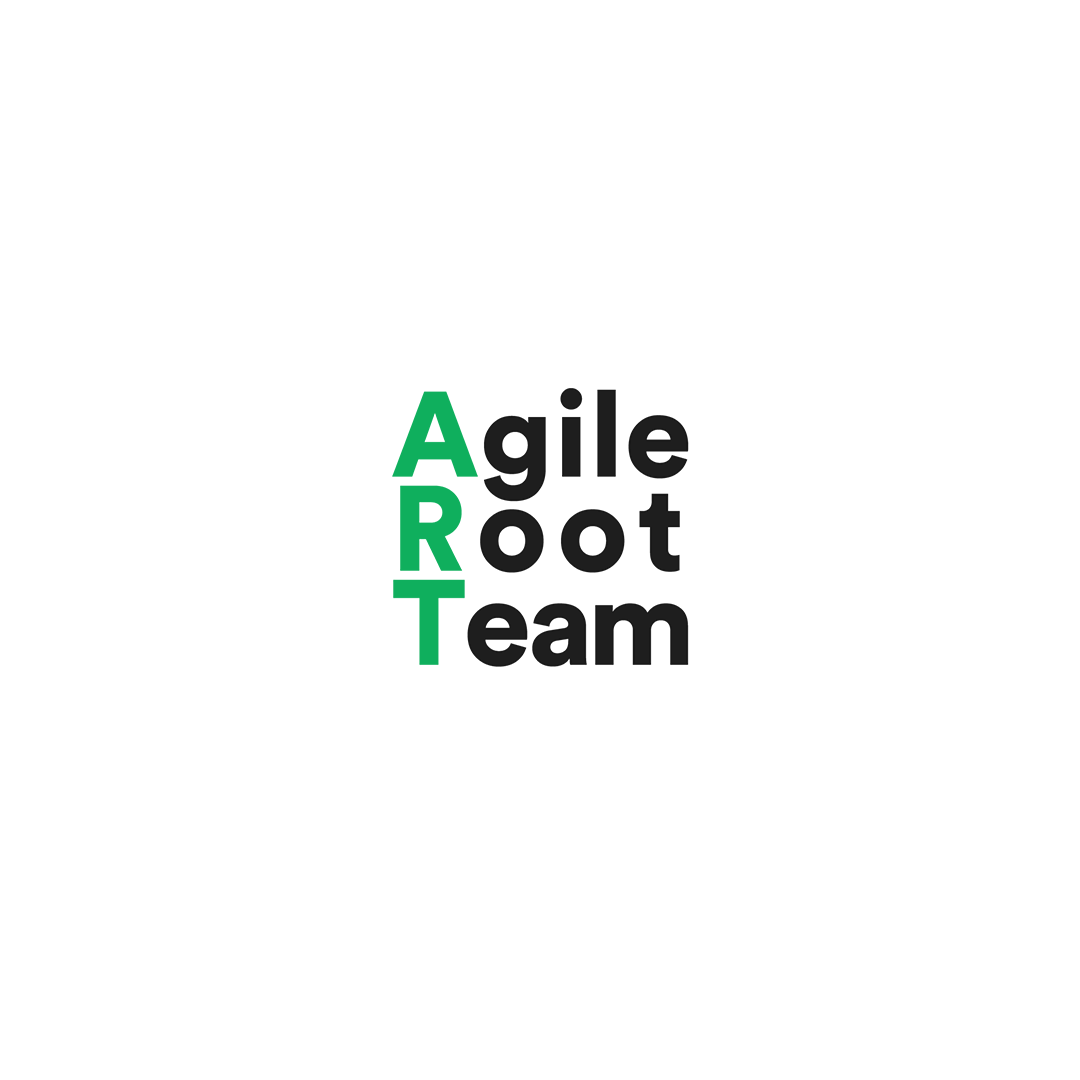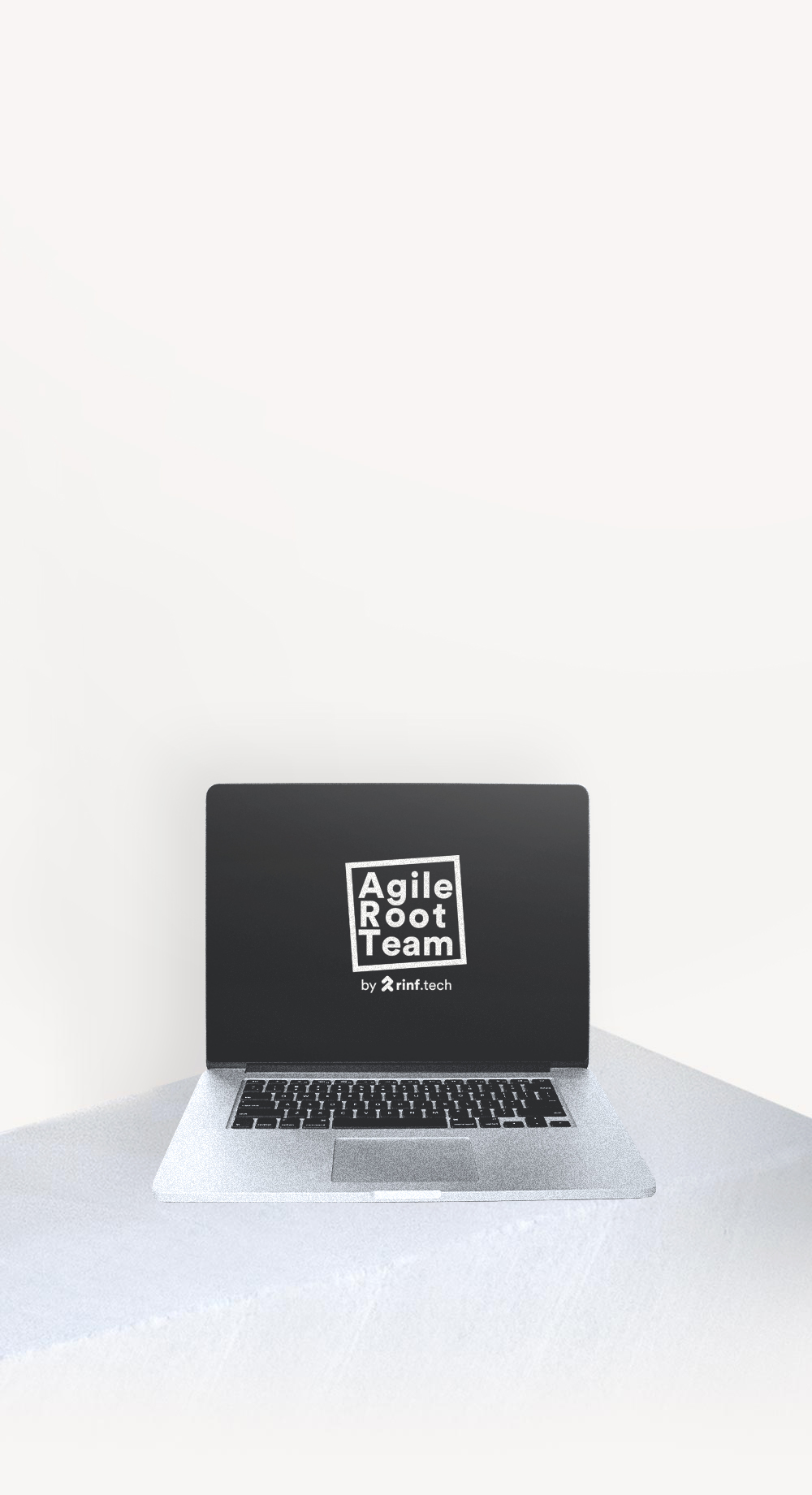 agile root team
An ARTist will make use of business acumen, vision, and mastership of the technical tools to lead rinf.tech growth through their participation in the acquisition and set-up of our future projects.  
You will have the opportunity to put your fingerprint over the most crucial and delicate phases of our work: understanding our clients' needs, strategizing the business and technical approach, architecting a solution, and preparing the delivery. Please, note that by joining ART you will be involved in short-term side projects.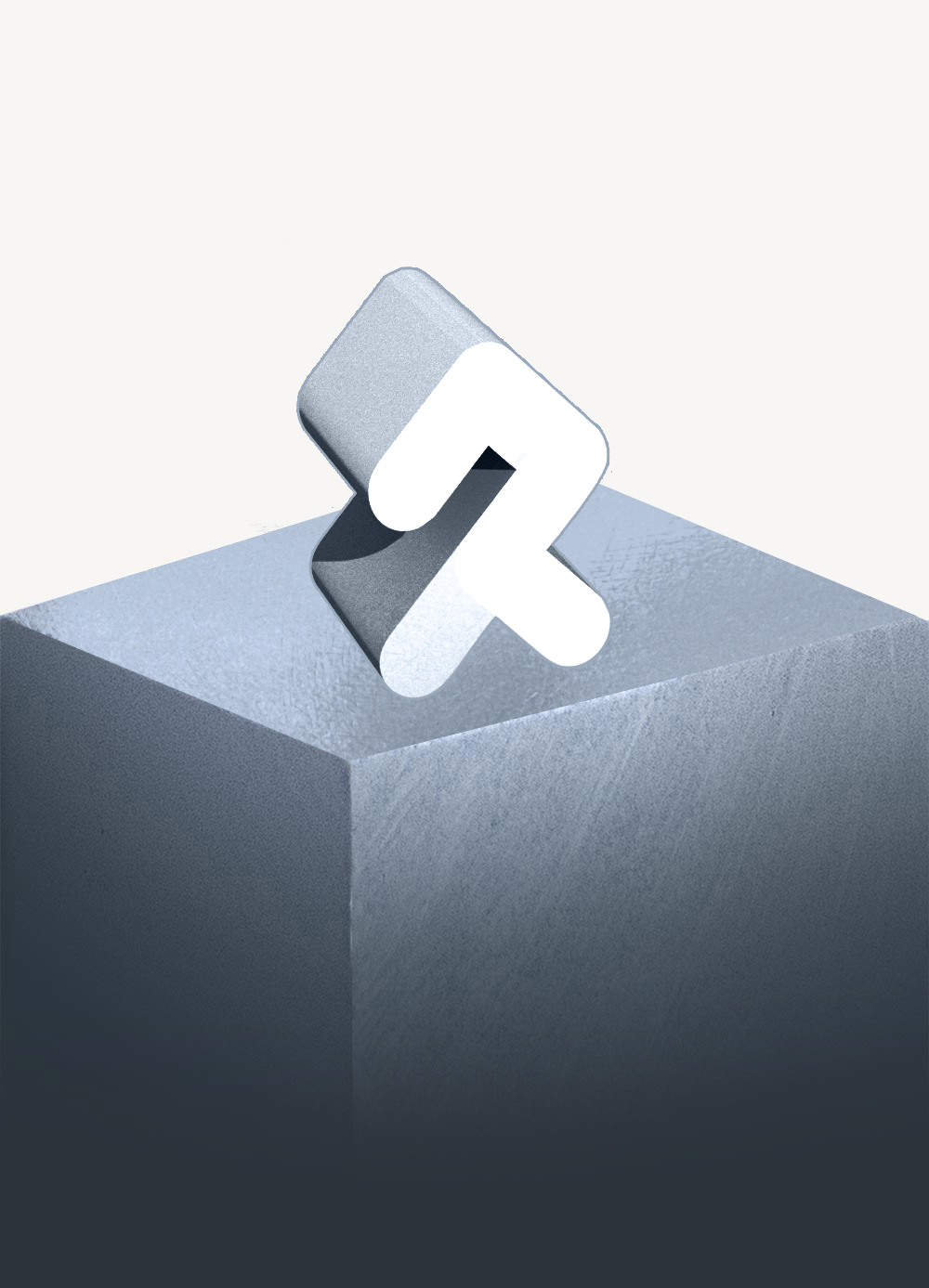 why art
We designed the Agile Root Team program because we believe that if you have the willingness and the opportunity to face new challenges, you will release your full potential. ART members are those who act as first line thinkers in the architecture of our development.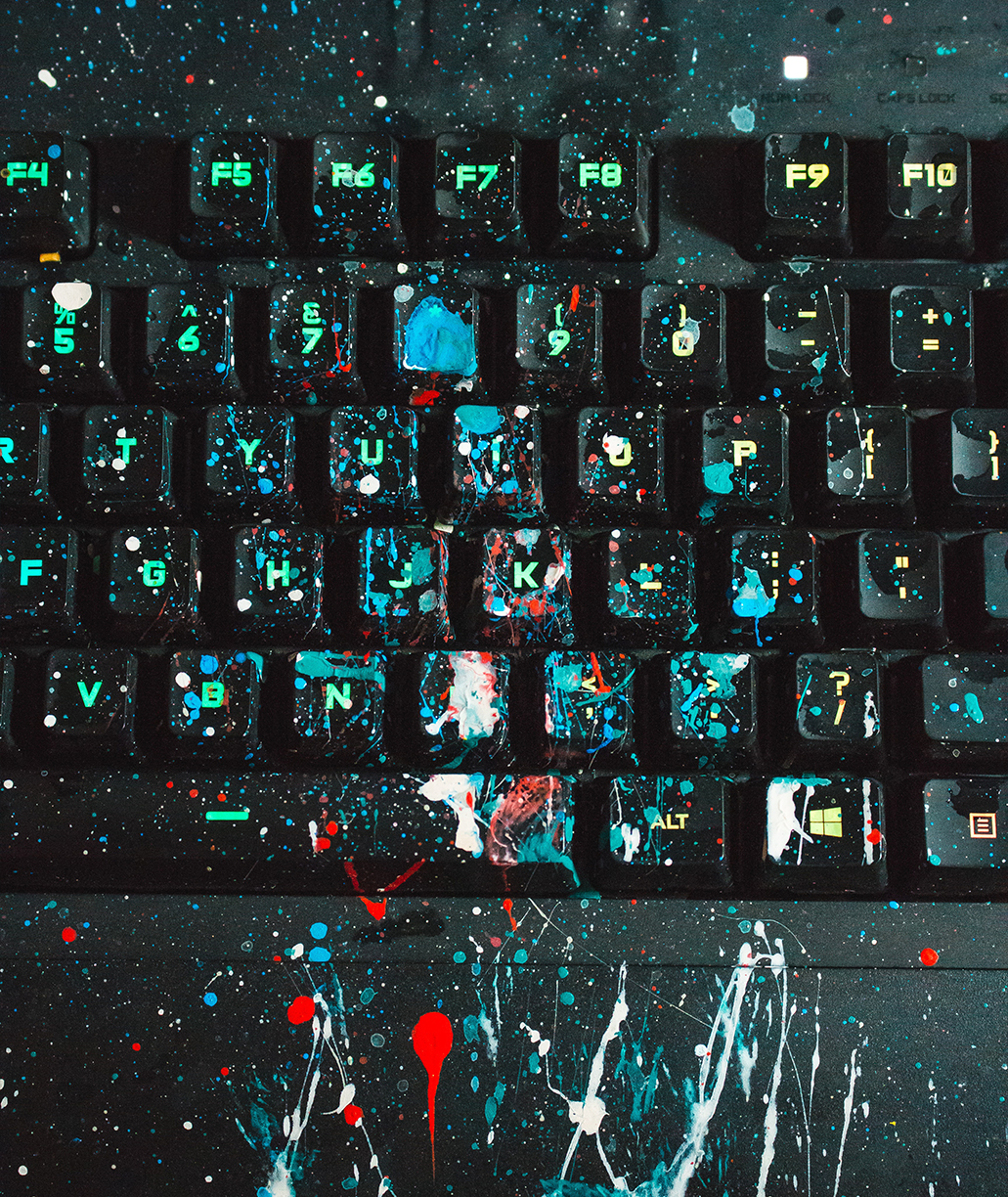 Should you decide to accept the challenge and start the ART journey, reach out and communicate your availability to your Cluster Manager or HRBP Team.  
This is a great time to witness the business transformation from a first-row seat! 
Stay tuned for more info about the benefits, features and challenges of the program. 
Steps for joining the team:
Step 1 – Apply for ART

Step 2 – Validation & Confirmation

 

Step 3 – Implementation 

 

Step 4 – Feedback
"I am very pleased to have collaborated on side projects within rinf.tech and I am looking forward for similar opportunities in the future. Collaborating this way has helped me to further solidify my software development experience in key areas. At the same time, I got to meet and work with new colleagues I never would've met otherwise. This was great for my exposure and networking within the company and also building a stronger professional relationship with my peers. Also, working on these projects meant additional effort on my part (extra hours), but it was worth every minute spent and the effort was time-limited, so I made a conscious decision from the very beginning without the risk of becoming burned out and it paid out!"
Emanuel Oprea
.NET Developer
"In the last few years, I was involved in several side projects, internal and external.
These opportunities allowed me to gain business perspective on some industries(banking, electronics bench-marking), work with newer Java-related technologies, have a better understanding of rinf.tech's products/projects (MATT, for example, and the team behind it). Also, besides working with some people I already knew well, I connected with other colleagues inside and outside rinf.tech organization."
Daniel Stefan
Team Lead